Camilo Bolaños Obando
Gerente Corporativo Super Inter
He is a Business Administrator of the Gran Colombiano Polytechnic in Bogotá, Colombia. His career at Grupo Éxito began in 1998 as a Salesman of Home Appliances and during the following years he held positions as District Operations Analyst, Regional Head of Brand Sales and Operations Éxito, Director of Sales and Operations of the Surtimax brand, among others.

He currently works as Manager of the Super Inter brand.

In accordance with Decree 830 of 2021, he does not hold the status of politically exposed person ("PEP").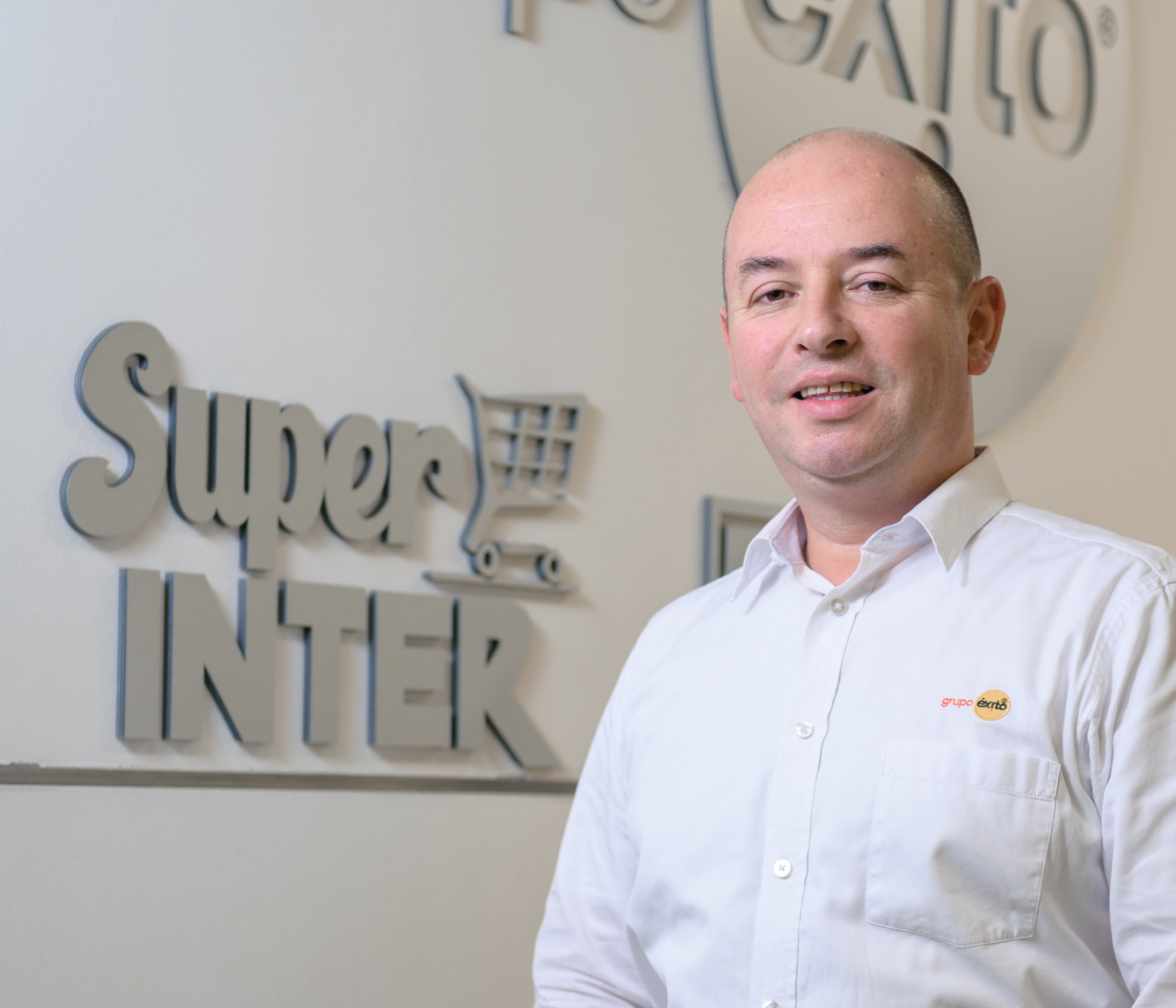 Categoría equipo directivo