José Rafael Fernández Reinero
Surtimayorista Corporate Manager
He is a Business Administrator and Marketing Specialist from Del Rosario University.

He has more than thirty years of experience, including great emphasis on the traditional Colombian channel; knows the consumer, their needs, builds alternatives and various business models.

His career at Grupo Éxito began more than 10 years ago and he is now the B2B Corporate Manager.


In accordance with Decree 830 of 2021, he does not hold the status of politically exposed person ("PEP").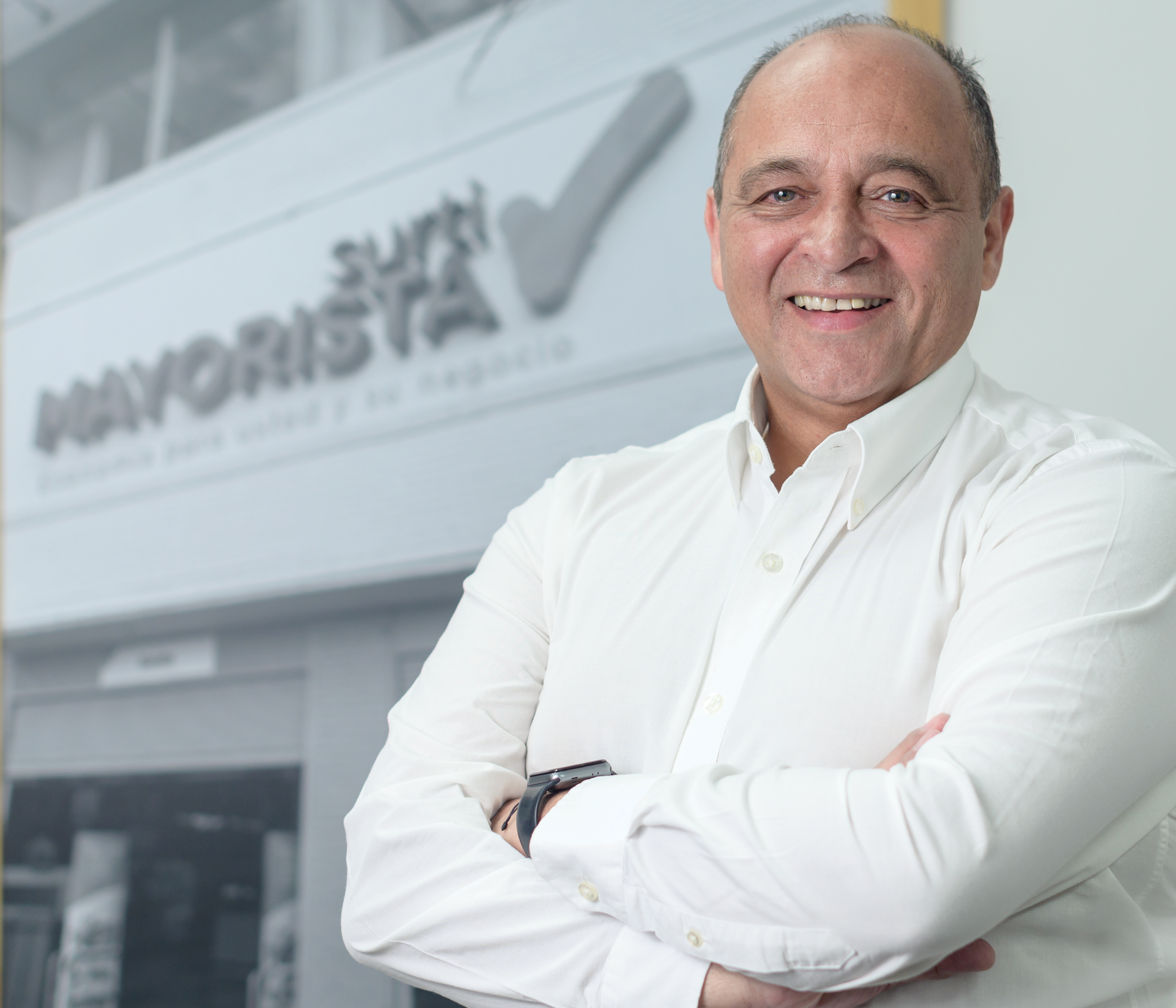 Categoría equipo directivo