Luz Juana Gutiérrez Cárdenas
Shopping Centers Manager
She is a Social Communicator from the Pontifical Bolivarian University, a specialist in Strategic Marketing from the EAFIT University. She has experience in formulating competitive strategies, generating and implementing value propositions, and developing differentiated business models. Likewise, she has developed innovation projects, opening international markets, structuring distribution channels, developing new products and strategic marketing communication.

She held the position of Marketing Manager of PREBEL, Vice-President of Massive Business of ORBITEL (UNE-EPM), Commercial Vice-President of IMUSA and Manager of the Santafe Medellín Shopping Center. In 2018 she joined Grupo Éxito as Corporate Manager of the Viva Shopping Centers.

In accordance with Decree 830 of 2021, she is not considered a politically exposed person ("PEP").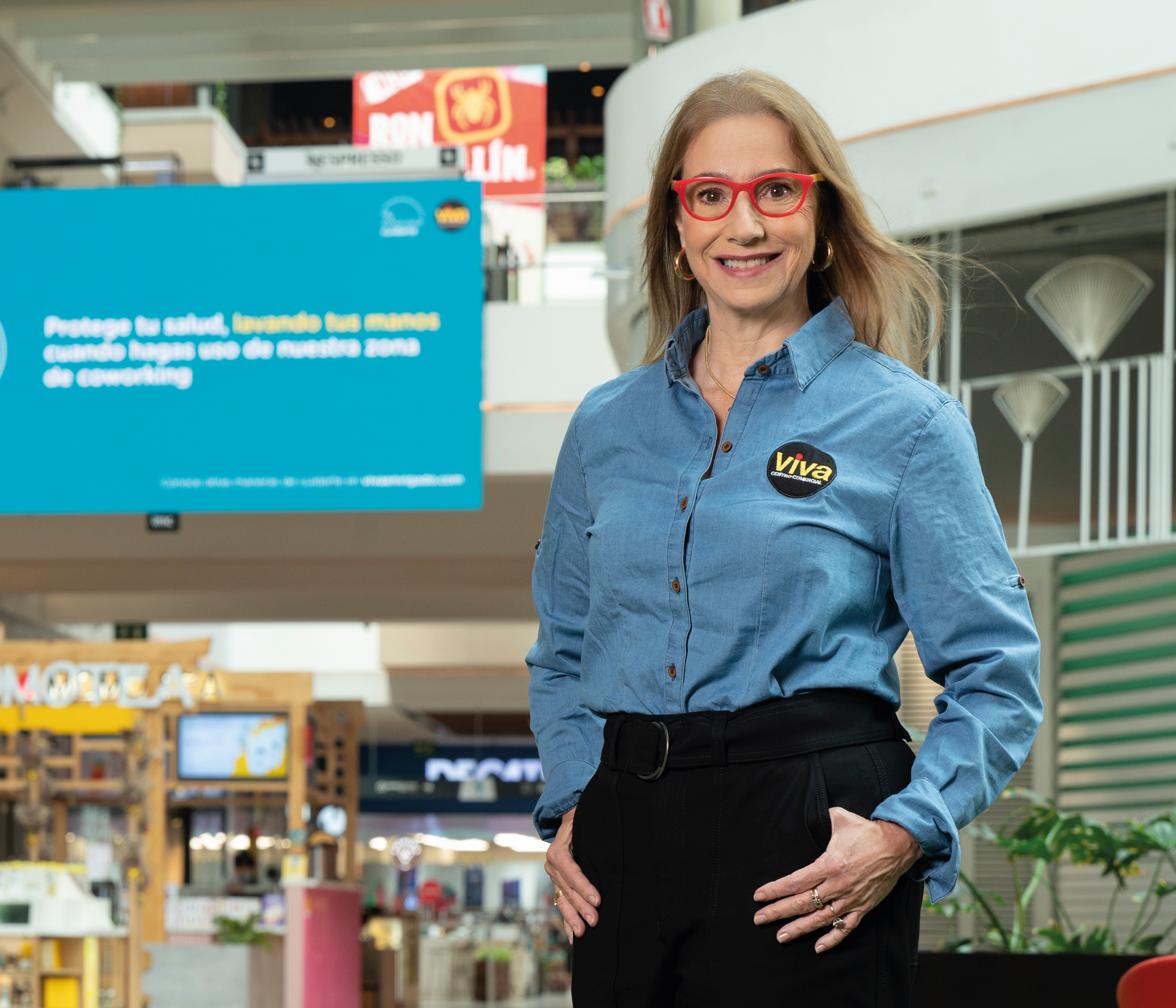 Categoría equipo directivo