María Fernanda Zuluaga Dávila
Entertainment Manager
She is an Administrative Engineer from the National University of Colombia and a specialist in Management Marketing from the University of Medellín. Her professional career has specialized her in key retail processes such as assortment management, suppliers, strategic negotiation processes, merchandise purchase and supply processes, and category development.

Throughout 18 years in the Company, she has worked in the Marketing and Commercial Vice-presidencies with different positions: intern, professional in training, Digital Business Administrator, Electro-digital Director, and since 2015 she is the Entertainment Manager, responsible for the design and execution of the commercial and marketing strategy for the categories of electronics, bazaar, seasons and Móvil Éxito as MVNO within the Company; with scope in all the physical stores of the group and in the e-commerce.

She is characterized by her leadership, passion and orientation to results.

In accordance with Decree 830 of 2021, she is not considered a politically exposed person ("PEP").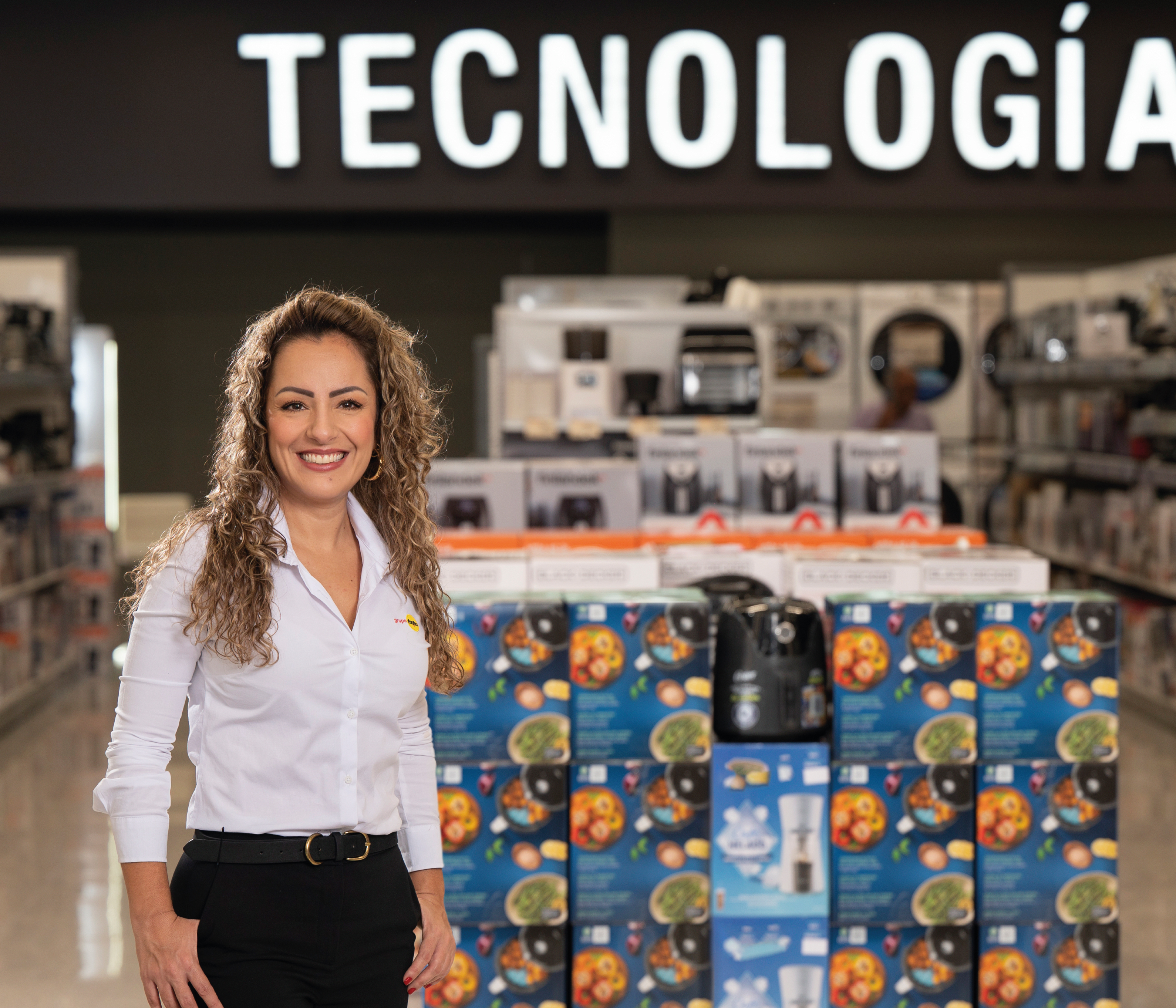 Categoría equipo directivo