Philippe Alarcon Non independent member
Born in Saint-Étienne, France. He was re-elected as a member of the Board of Directors on January 23, 2020.

He has been Casino Group's International Coordinating Director since 2011 and has held various positions in Casino Group since joining the Group in 1983. After having held a management controller position in Casino Group's Finance Department, he held various positions as Chief Financial Officer in various subsidiaries of the Group, including industrial subsidiaries, supermarkets and restaurants. He began his international career in Poland, where he held the position of Chief Financial Officer of Casino Poland for 8 years, and then held the position of CEO of Real Estate activities. In 2005, he returned to France to hold the position of General Manager of the Casino Group real estate business until 2011, when he became the Group's International Director.

At his 62 years, he has been a member of the board of directors of Éxito Group since 2012, and of GPA since November 2019, member of the Green Yellow Supervisory Committee and CEO of Mayland Real State in Poland.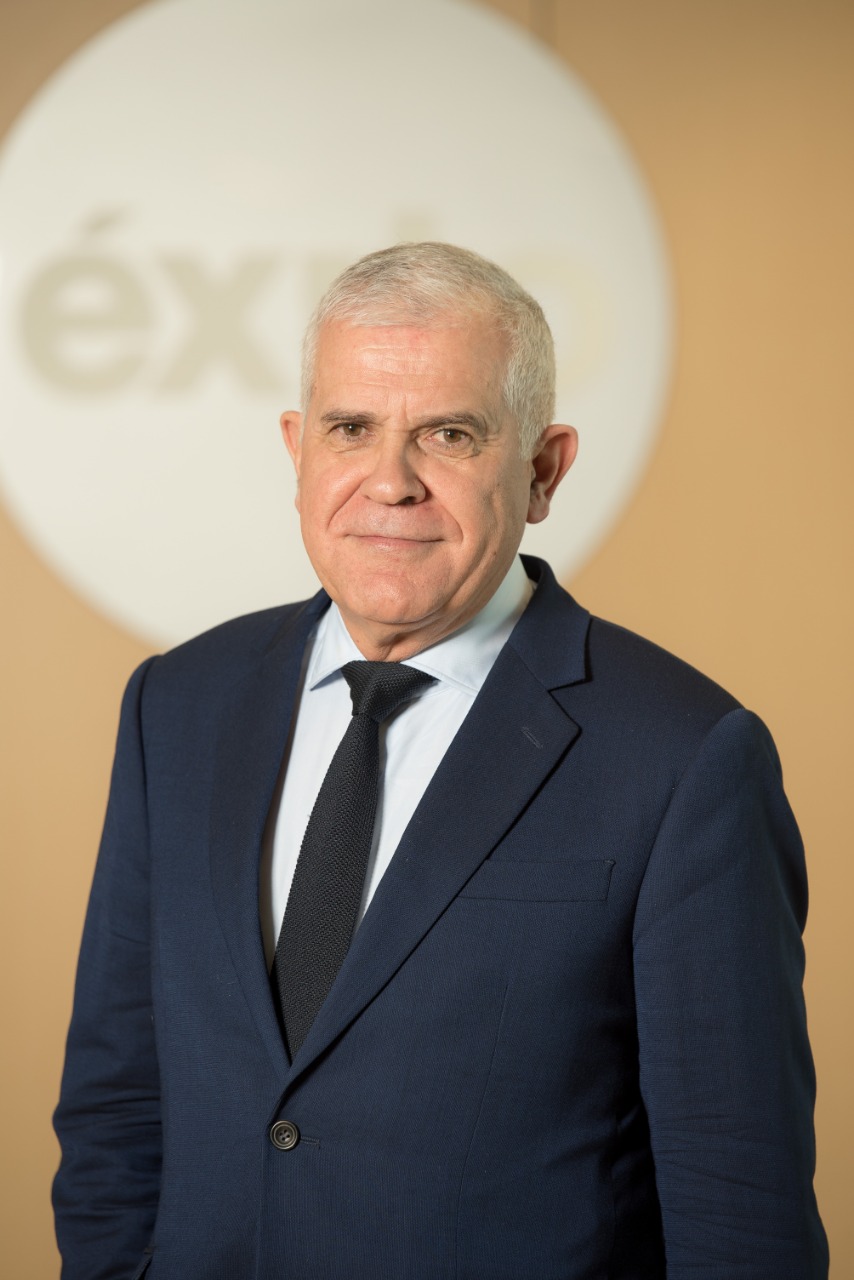 Professional experience
• Since 2011: COO International Coordination - Casino Group.
• 2005-2011: CEO - Casino Real Estate.
• 2001-2005: CEO - Casino Poland Real Estate.
• 1998-2005: CFO - Casino Group in Poland.
• 1995-1998: CFO - Casino Restaurant business «Casino Cafeterias».
• 1990-1995: CFO - Casino Supermarket business «Casino Supermarkets».
• 1985-1990: CFO - Casino Slaughterhouse business (Sabim company).
• 1983-1985: Financial analyst, project manager in the financial team – Casino Group.
• 1979-1983: Financial analyst in a construction company (Colas).
Board of directors/Collegiated bodies
• Almacenes Éxito (Colombia)
• Green Yellow (France)
• GPA (Brazil)
Member to the Board of Director's Committees:
Sustainability Committee.
Languages
French, English, Spanish, Portuguese