Luz María Ferrer Serna
Consumer Products Manager
She is Administrative Engineer and owns a Master in Administration with emphasis in marketing. Has more than 15 years of experience directing strategic negotiation processes, supplier management, and development of own-brand products in the Company.

Has knowledge in commercial and business strategy, financial analysis, negotiation models, marketing plans, pricing, product innovation, packaging management, and leadership in multidisciplinary teams. Is responsible and committed, with excellent interpersonal relationships, leadership and teamwork. She has high achievement orientation and analytical skills, is open to change, with a broad commercial vision and a multicultural perspective.

In accordance with Decree 830 of 2021, she is not considered a politically exposed person ("PEP").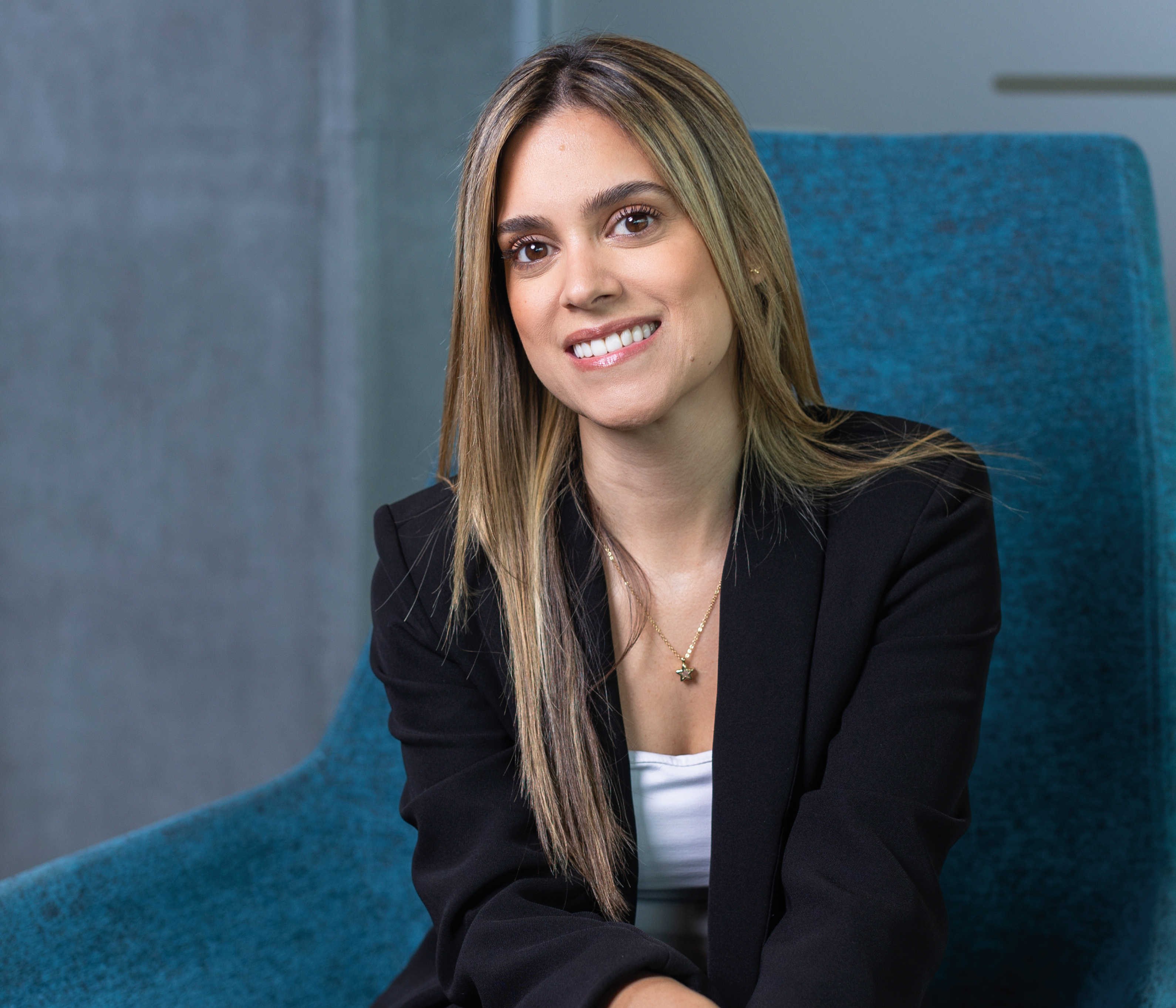 Categoría equipo directivo